Discord
Discord is a community chat platform. We use it as a forum to share our stories, thoughts, videos and pictures about Buttcrack / Asscrack / Whaletail / Panty / Thong slips

Join our Discord Server via this invite link: https://discord.gg/RuQfNJ6CXn
You can use your web browser or the android / iOS app.

NOTE for iOS/iPhone users:
Discord marked the main server as "NSFW server". This affects only iOS users (because of apples app store policy): To fix this, you have to login into discord via the desktop app or web browser/safari and push an toggle in the account settings so you are able to access discord again with your iOS device.
If you need help, feel free to contact us.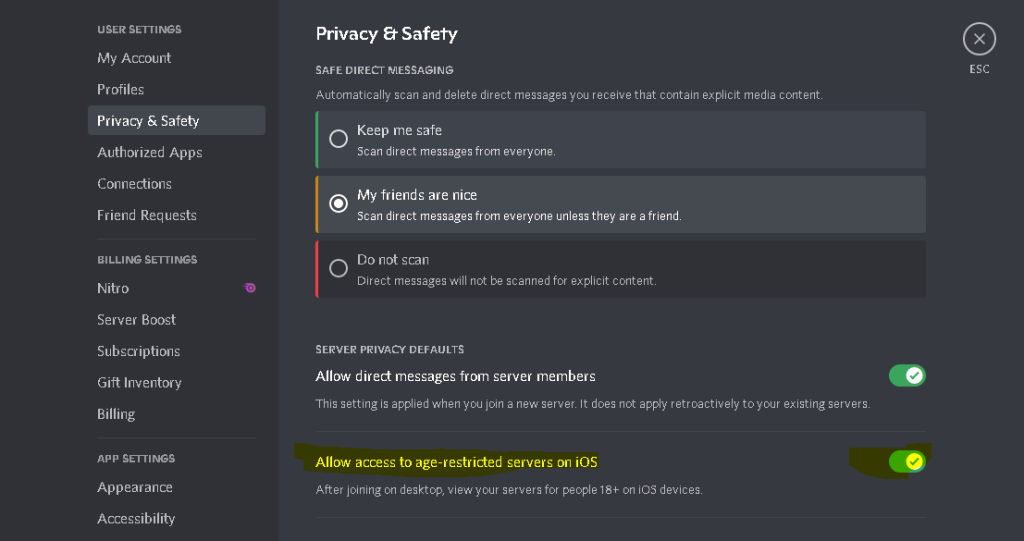 Embedded Discord
In this following block you can see a preview of our discord server: